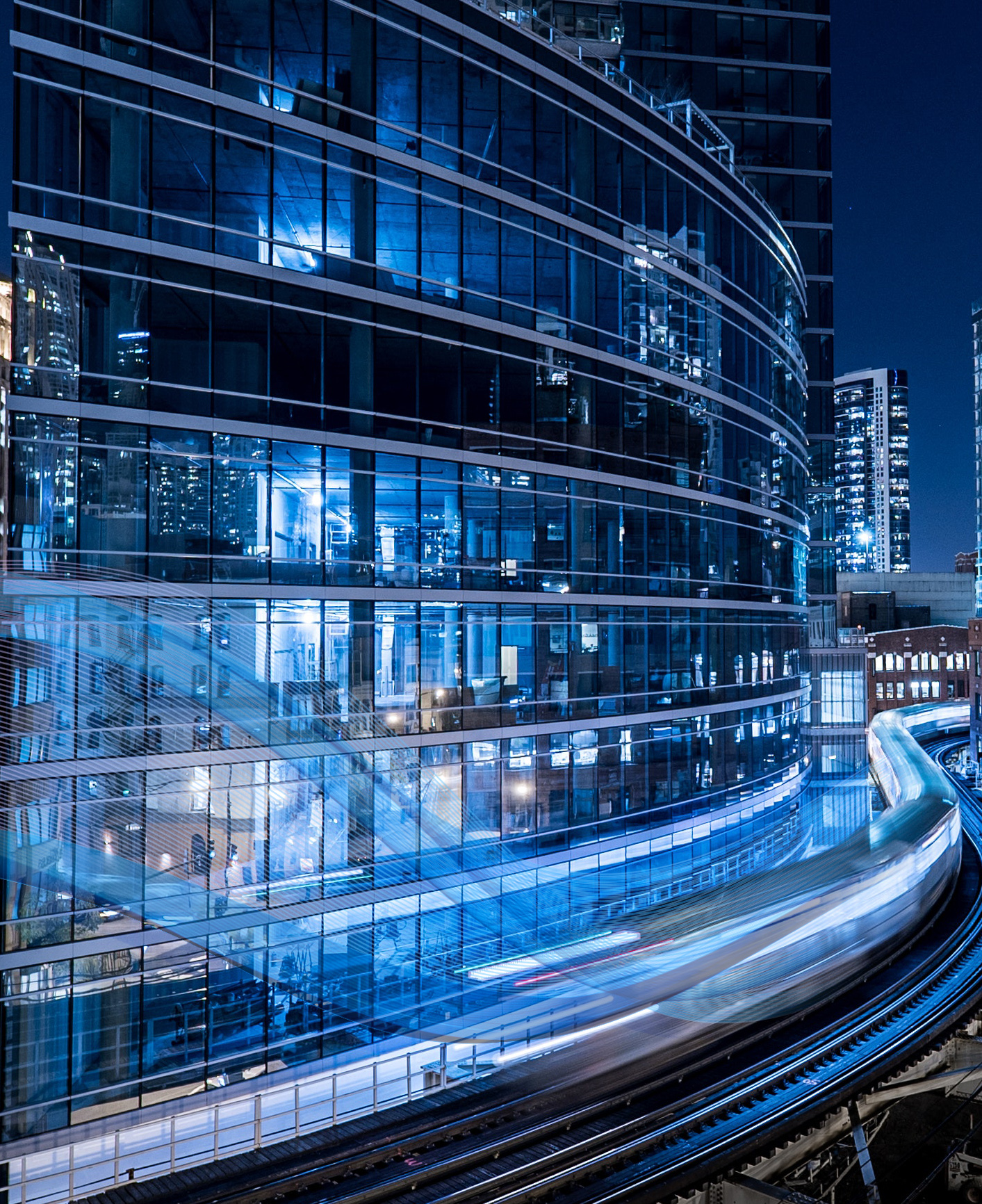 hvac equipment testing
with leading edge HVAC technology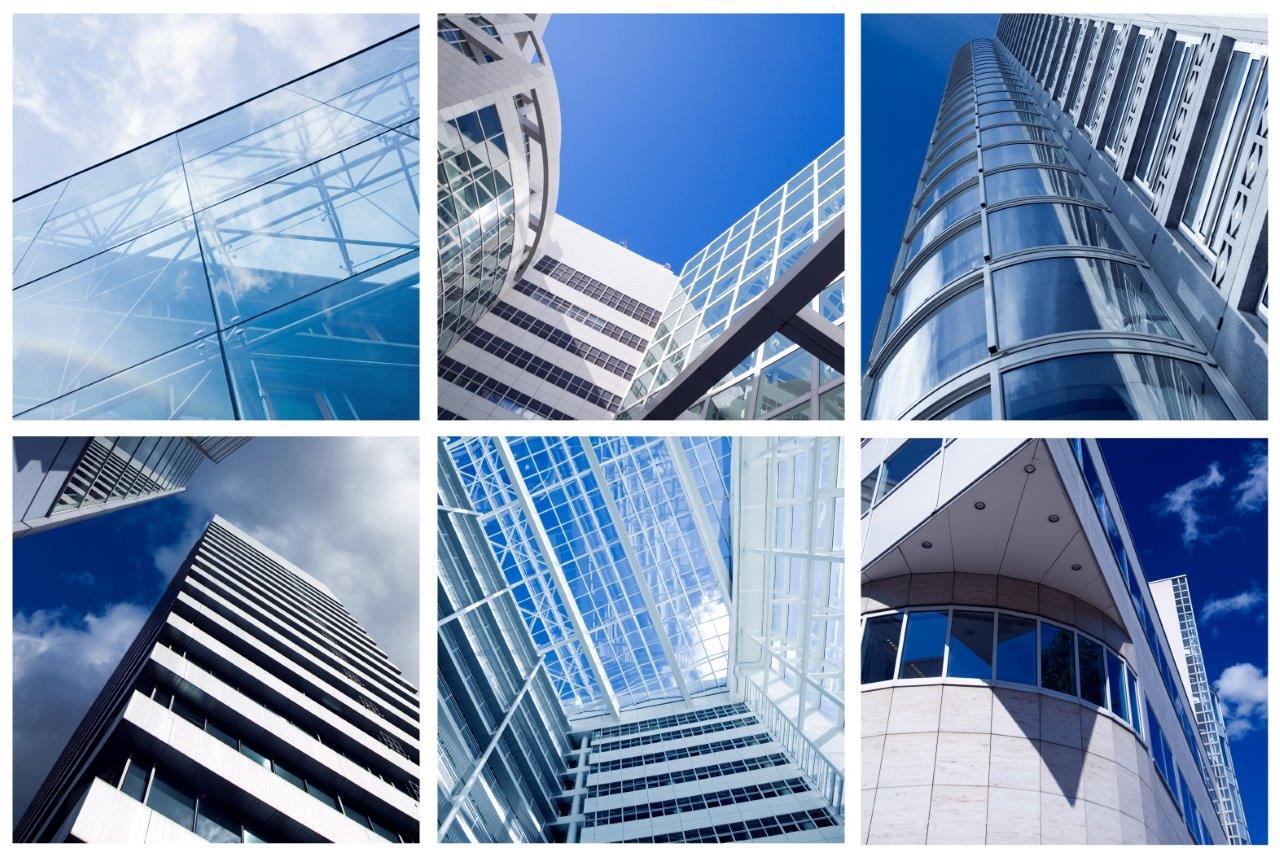 Mock-Up Facilities
Air Handlers Mock-Up • Terminal Units Mock-Up • Heat pump Mock-Up Facilites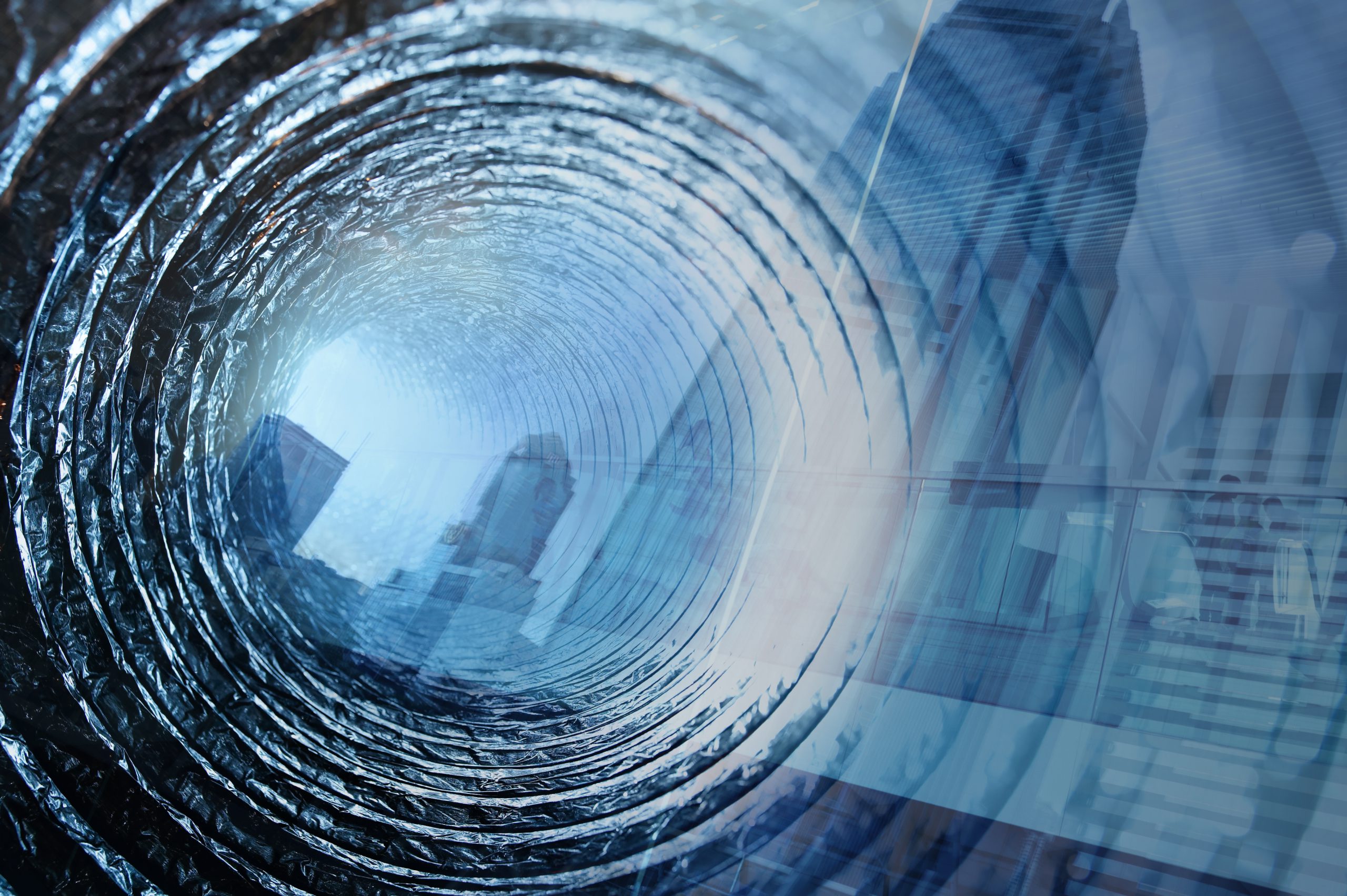 Airflow Stations
Electric Heat UL1995 • Duct Heater UL1996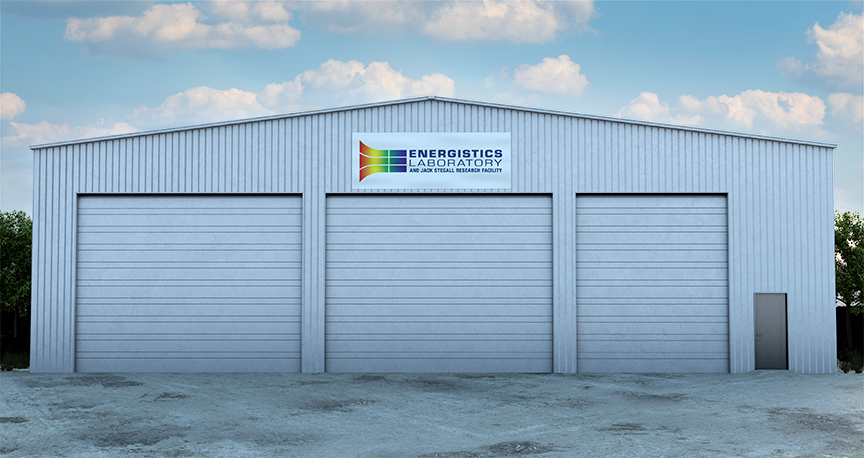 An independent research and development facility, was designed and built in the early 1980's. The purpose of the laboratory was to establish exacting standards for components and equipment used to ensure proper performance of sophisticated new HVAC systems. In many cases, the laboratory has been used to designed new components when available equipment failed to satisfy industry requirements.
Today our goal remains the same — to ensure high standards in leading edge HVAC technology. Utilizing an international network of top tier manufacturers' representatives, working together we exceed the expectations of customers around the world. As a commitment to push the industry forward and continue our mission to innovate, our Houston facility houses a 40,000-square foot laboratory designed for research and development of many types of products in any given environment desired.
JACK STEGALL WAS THE ORIGINAL DIRECTOR OF ENERGISTICS LABORATORY AT ITS INCEPTION.
Jack was an internationally recognized expert in the field of HVAC technology, and the standards he helped establish for equipment testing are considered the strictest in the industry. These standards challenge manufacturers to develop sophisticated system designs.
When Jack approved the system tests, the end-users were guaranteed a comfortable and efficient work environment. Jack passed away January 2019. The laboratory was renamed to ENERGISTICS LABORATORY AND JACK STEGALL RESEARCH FACILITY in honor of his outstanding accomplishments and his devotion to Energistics and our industry.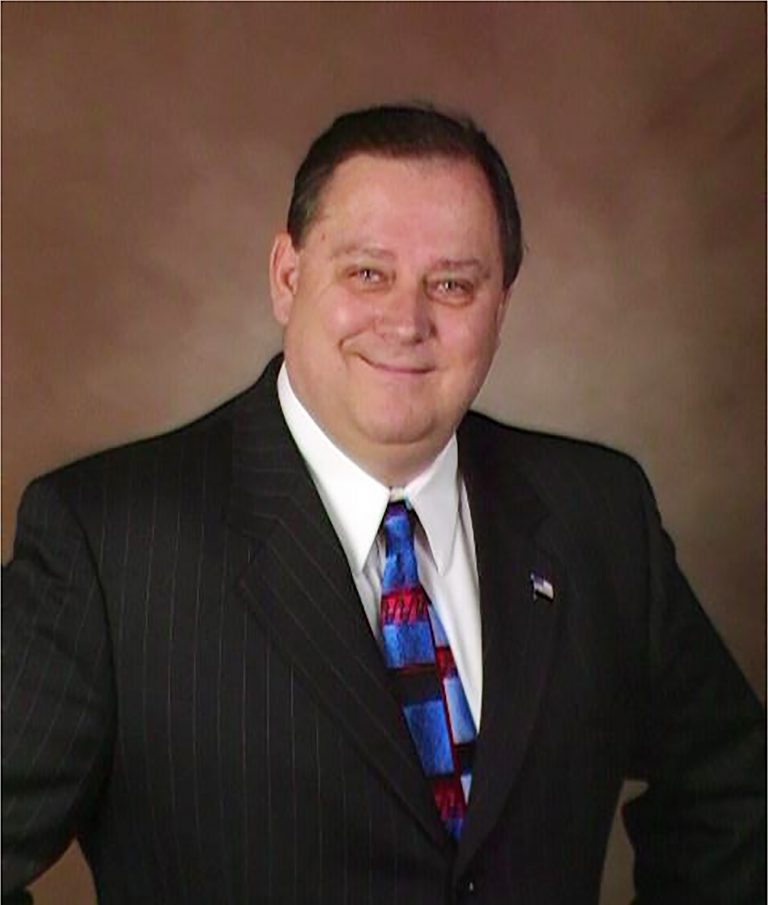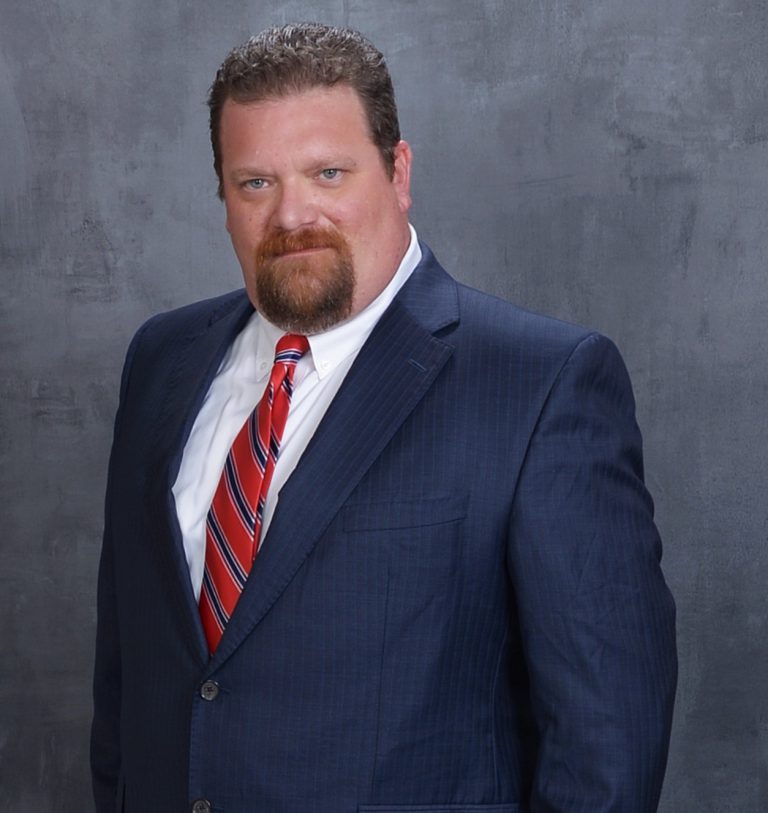 BRANDON BATES Over 20 years of practical engineering experiences in refrigeration, calibration, and testing facilities.
Experiences include all aspects of product engineering: R&D, conceptual, preliminary, design, product design & analysis, prototype fabrication, tests procedures (best practices), and implement. Release programs like TPM to ensure labs operate at the peak efficiency. Manage resources in multiple locations within Engineering. Responsible for all aspects of added capital expenditure within engineering specifically pertaining to lab facilities and resources from conceptual design to implementation. With documented track record of validating the results through calibration process and correlated against industry standards. Worked with Reliability and Engineering leadership to meet the requirements in testing.